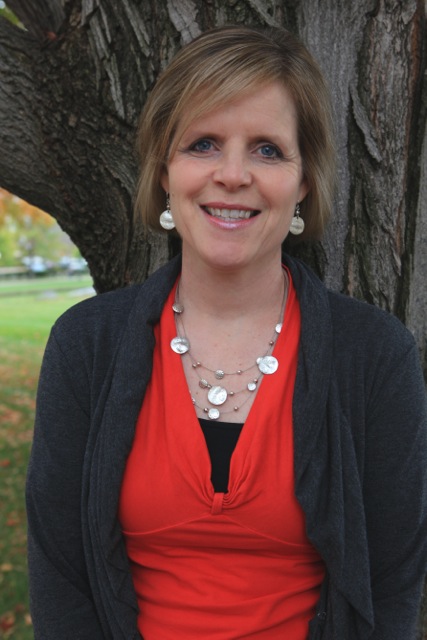 SOLVEIG BROWN, Ph.d.
Publisher: Paragon House, St. Paul, MN
Contact: solveig@solveigbrown.com
Bio:
Solveig Brown is an anthropologist, consultant, and speaker. She is the author of All On One Plate: Cultural Expectations on American Mothers which interweaves real life stories, the latest academic research, and the often-overlooked ways in which our culture's expectations for mothers increases their workload, pressure, and guilt. She has contributed to several scholarly books about mothers including: Stay At Home Mothers: Dialogues and Debates; Intensive Mothering; and After the Happily Ever After. Solveig earned a Ph.D. in anthropology from the University of Minnesota, and a B.A. in psychology from the University of Minnesota. She lives in Minneapolis, Minnesota with her family.